Back to Daleela's India Tour with Jambination Main Page
Press Articles from India Tour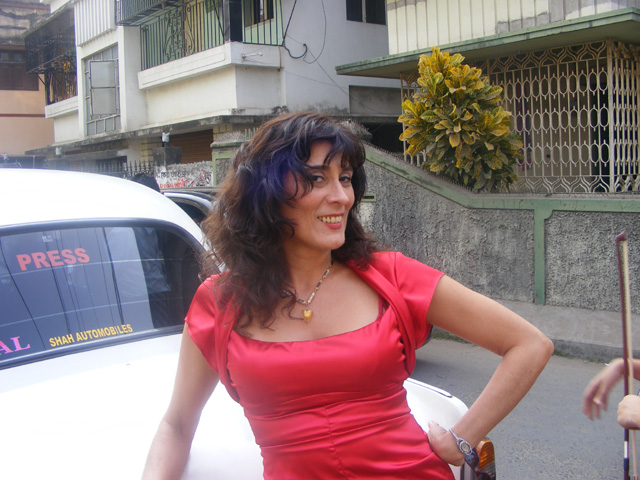 On the way to our Star Ananda TV Interview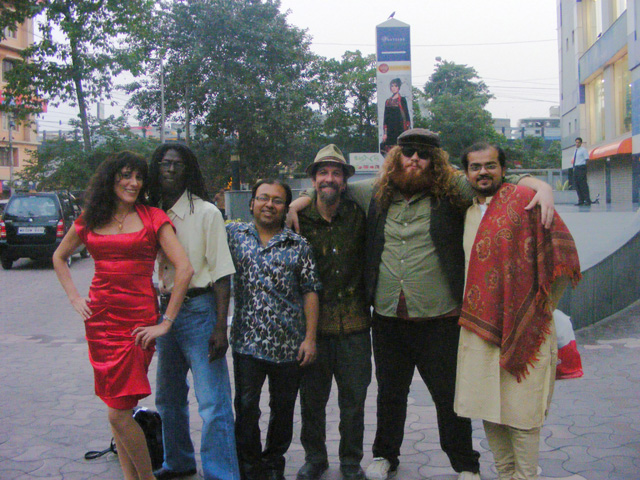 Outside Star Ananda TV Station with Jambination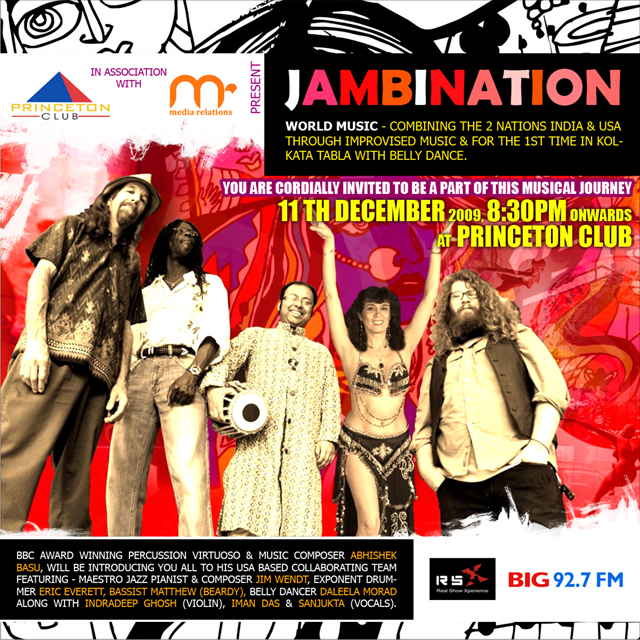 Our Poster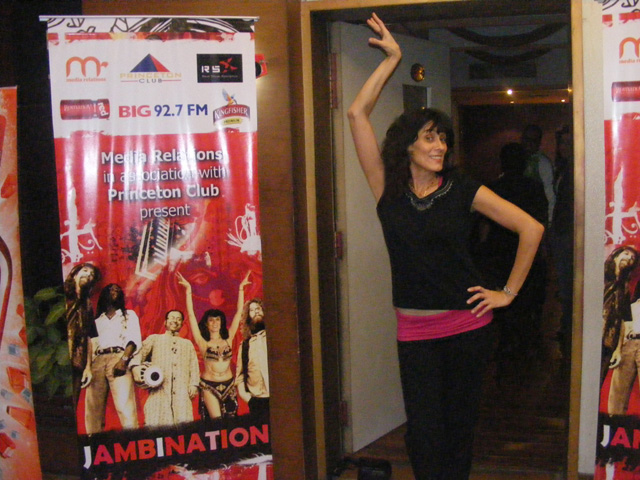 Before Our Big Promo Show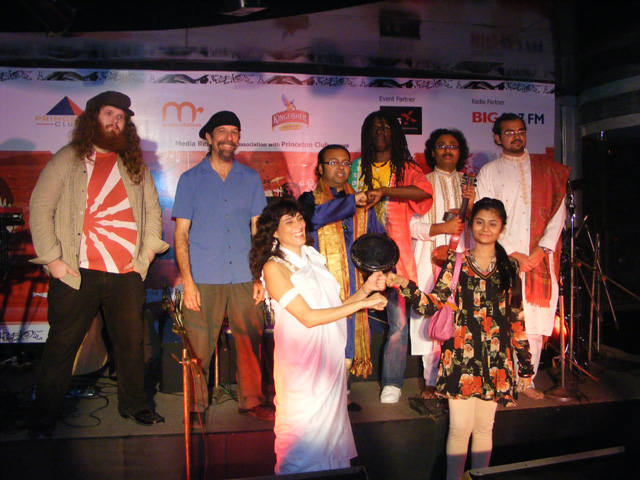 Posing for Press Photos at the Princeton Club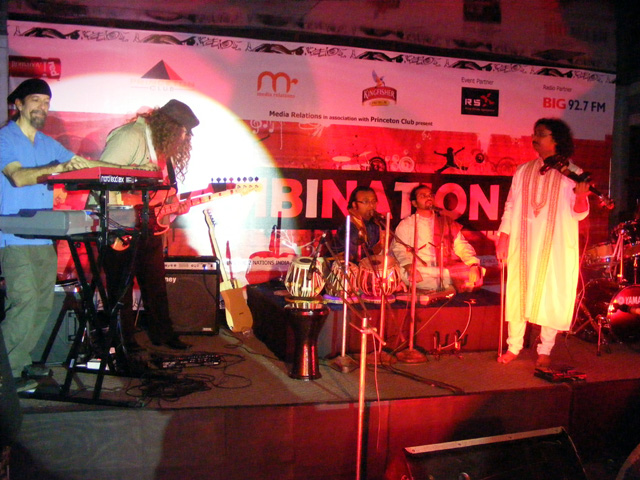 It's Showtime!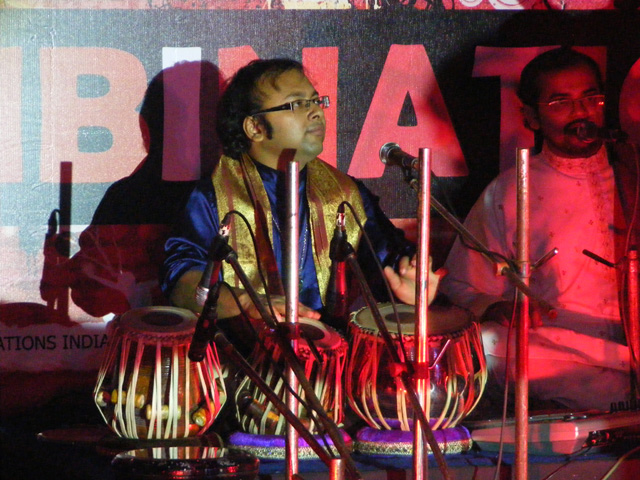 Abhishek Basu - Amazing Tabla Player




Opening Dance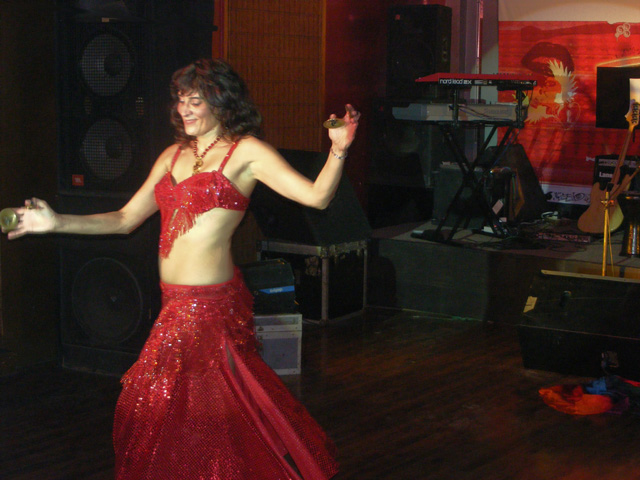 Belly Dance with Indian Tablas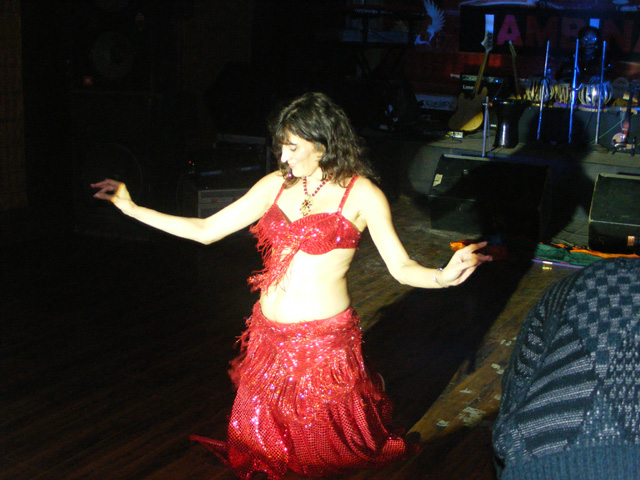 Bellydance with Indian Tabla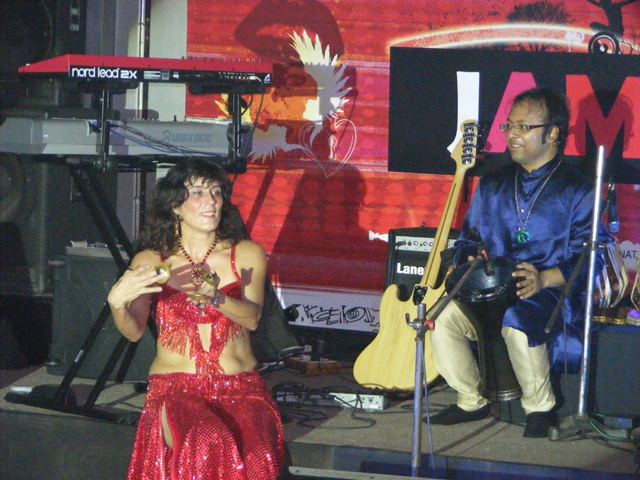 Percussion Duet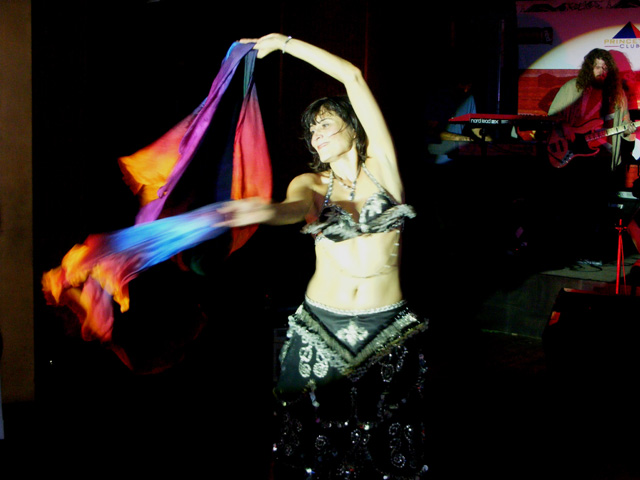 Double Veil Dance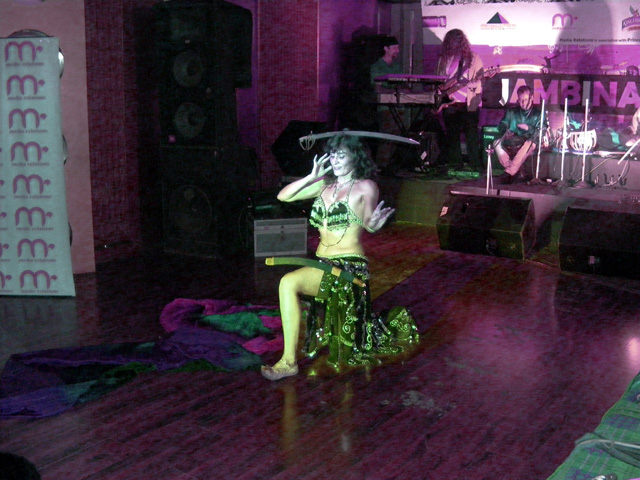 Sword Dance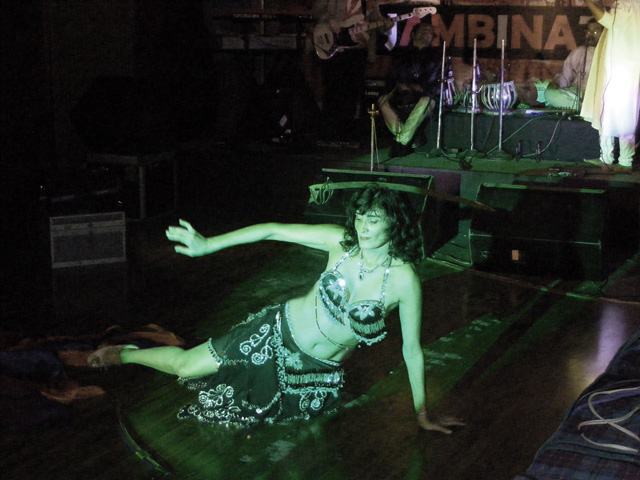 Sword dance with floor work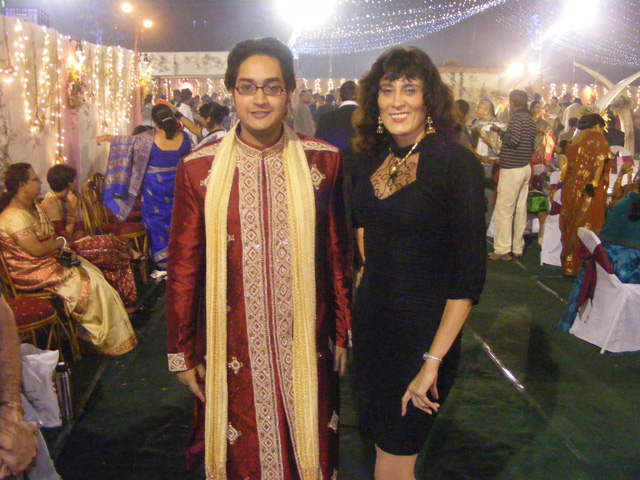 Amazing Indian Wedding!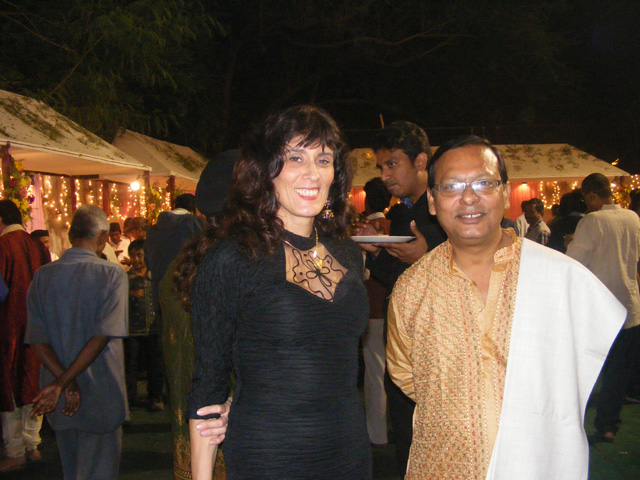 With Kali at the Wedding




A night out on the town - Kolkata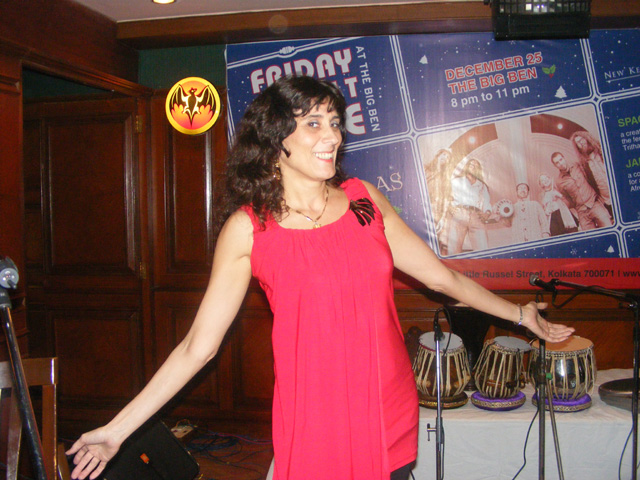 Setting up for Big Ben Show - Christmas Day 2009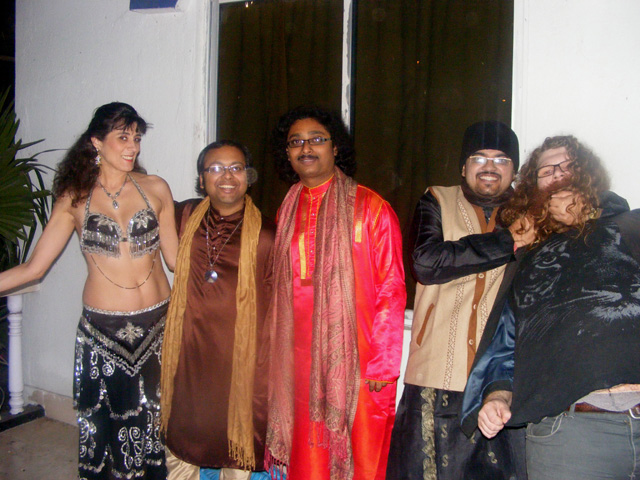 Backstage - New Year's Eve with Jambination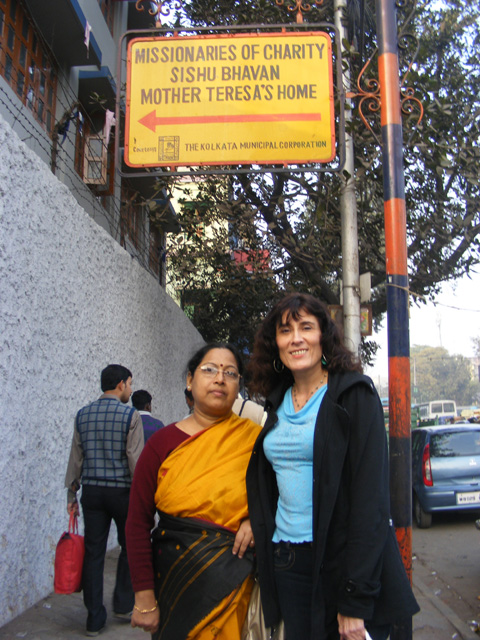 Outside Mother Theresa's Orphanage with Alo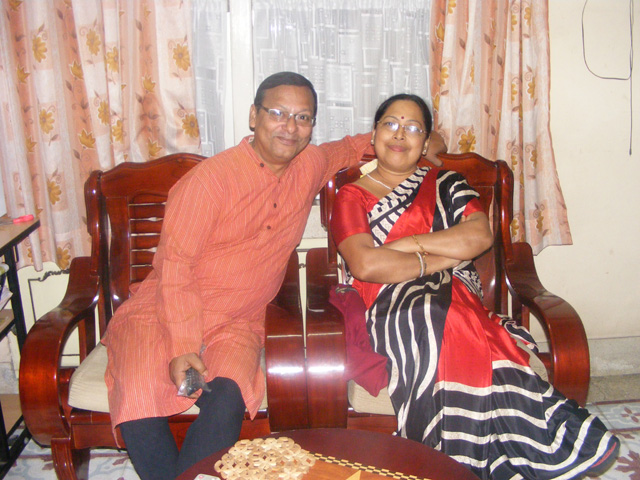 Kali and Alo - our wonderful hosts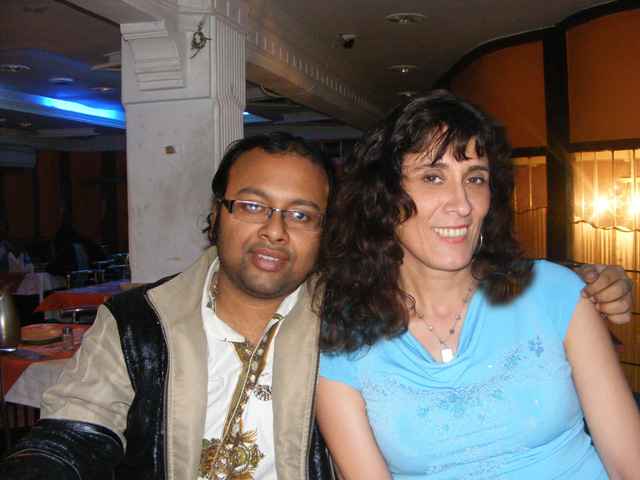 Daleela with Abhishek Basu


REFLECTIONS ON INDIA
As the land of music and dance, like wild fire, you ignited me.
Thank you for lending me your vital creative energy.
I now blaze forward with a renewed creative spirit,
I am honored that you gave me this opportunity,
To live, eat and dance in your land,
I thank you for your spiritual gifts.
You taught me about the power of community, unity and connection,
My wonderful hosts embraced me as family,
And I experienced healing.
Amidst your great poverty, I connected to the pain in my own heart,
Then, at Mother Teresas Orphanage, I felt a great love & immense joy.
India, you opened my spiritual heart, and I will never be the same again!
As the land of many contrasts,
You taught me about compassion and humbleness,
I learned to see, hear and speak with my spiritual heart,
And my capacity for compassion and love flowered.
Ill never forget the rickety rickshaws,
The 3-fingered child beggars,
The black pollution from the exhaust fumes,
The multitudes of people on the streets everywhere,
And the women in beautiful multi colored saris.
Most of all, I will never forget your music-loving people;
I will always remember their love for dance,
and how their emotional expressiveness sparked me.
My art has come alive in ways it never would have otherwise!
Thank you for serving as my muse and for reviving my spirit!
Daleela's Home Page